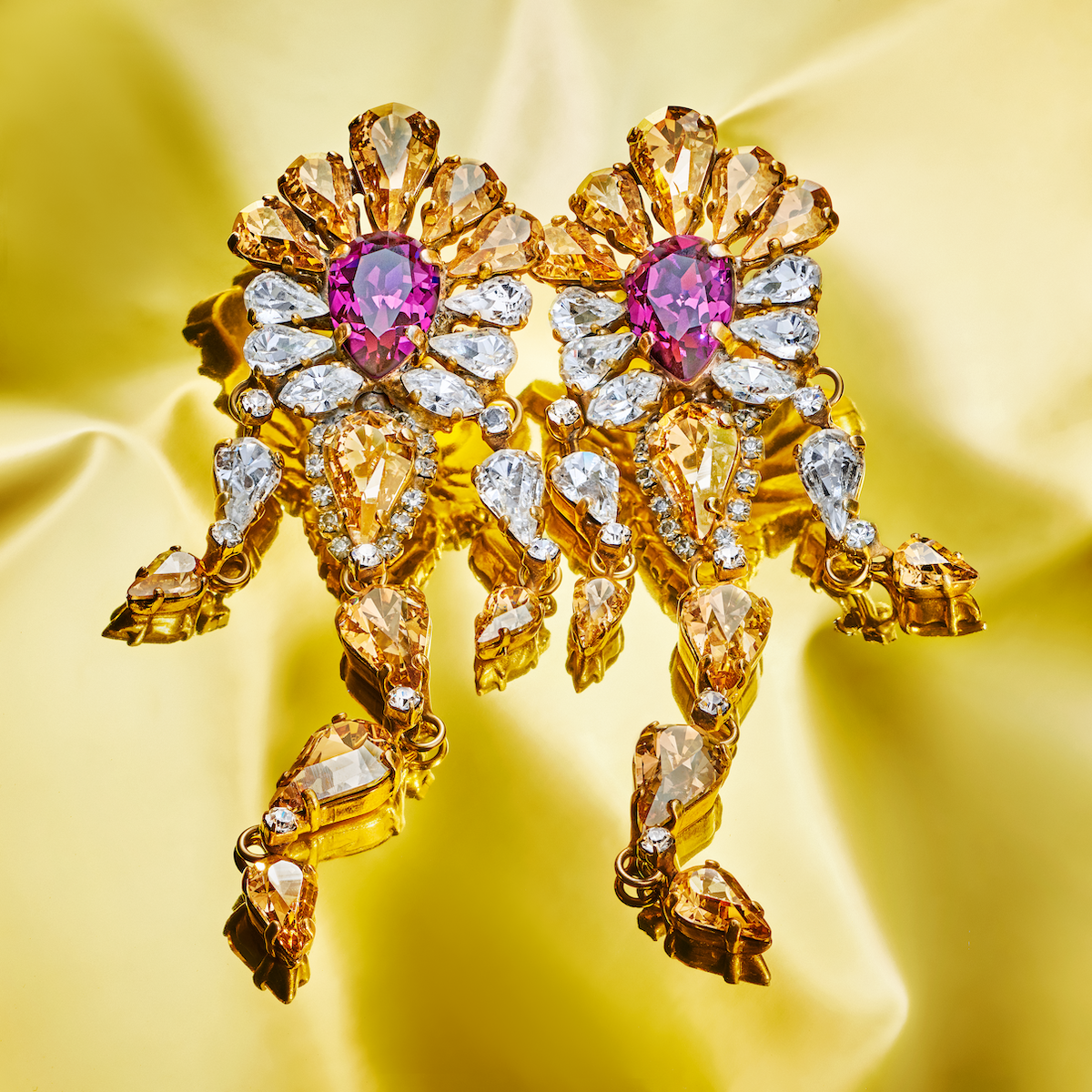 Report on our extraordinary jewelry
Personal jewelry, an integral part of life. Each piece of jewelry tells its own story. Handmade state-of-the-art BAROQCO jewelry can be purchased as a memento, a special moment or a very special person. Imagine our wonderful designer earrings on top of your favourite little black dress. Simple, sophisticated, extravagant and elegant as always.
As precious as our jewelry are, that precious are our Press and Media relations to us. We appreciate the finer moments in life and invite you to be part of this.
Our relations will receive special updates, firsts and VIP invitations for our online and offline shows and events.
You can request access to our press list and receive updates in your inbox.
Send your request to press@baroqco.com.
Endorse our extraordinary jewelry
Are you an (online) influencer? And do you have the right audience for our brand?
Then endorsing BAROQCO art jewelry might be something for you!
We assist you with ready-to-promote and high-end content containing: campaigns, video's, pictures and articles. We also offer great commission rates.
Don't forget: Our relations will receive special updates, firsts and VIP invitations for our online and offline shows and events.
Send your request to influencer@baroqco.com. We will provide you with more information.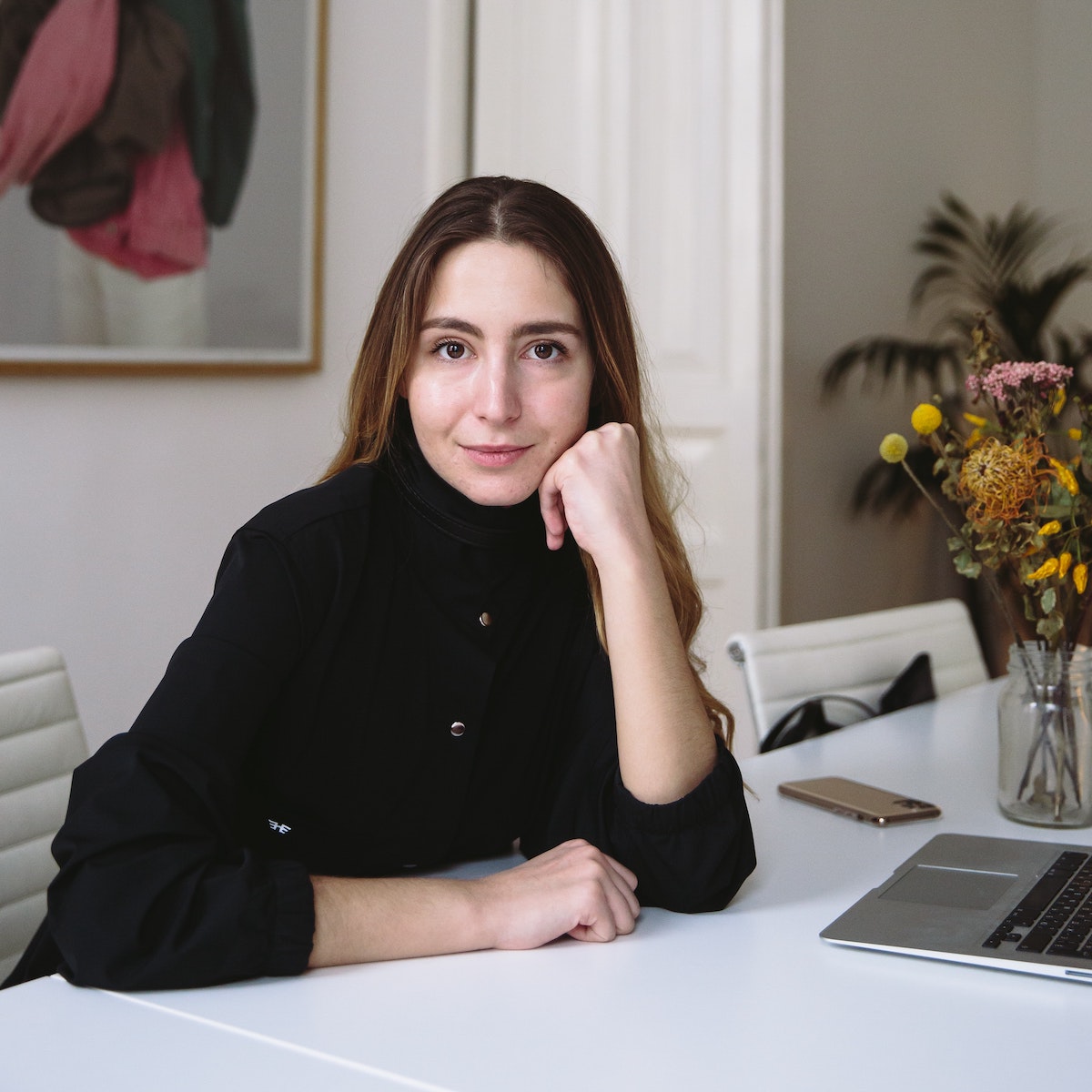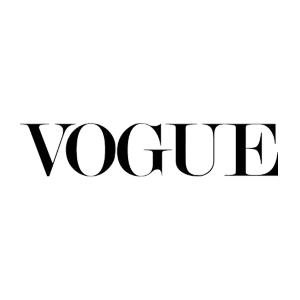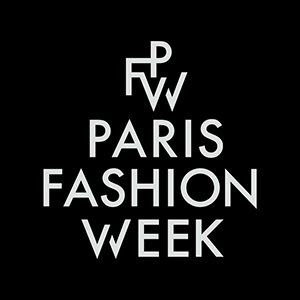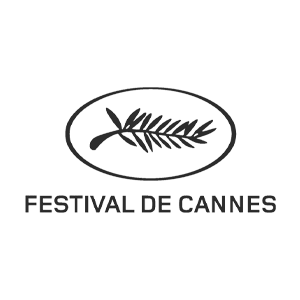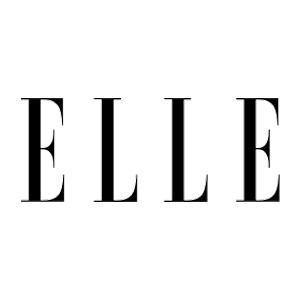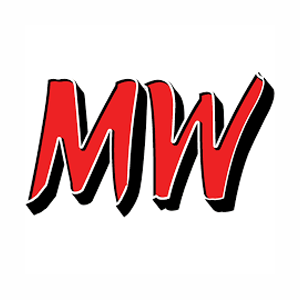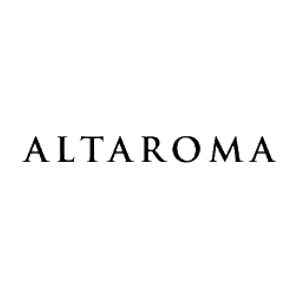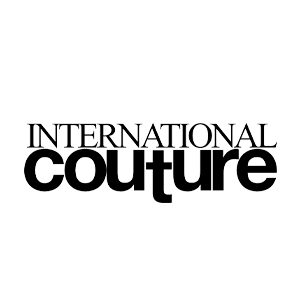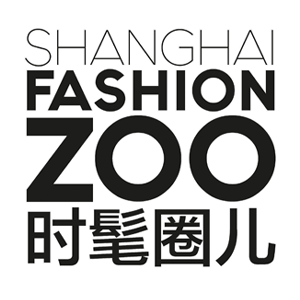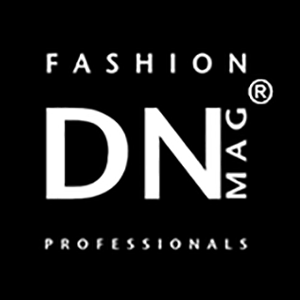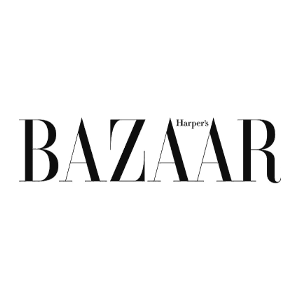 Extraordinary jewelry require extraordinary stones
Collaborate in extravagance with BAROQCO
BAROQCO's pioneering collaborations and trusted partnerships have sparked the imagination of designers, couturiers, artists and architects with our art jewelry with unique 100% SWAROVSKI® CRYSTALS becoming part of truly sensational experiences, both personal and cultural. Our heritage of groundbreaking collaborations, relentless attention to detail and new creative inspirations, bring magic to the fashion, jewelry, design and entertainment industry.
Since the beginning, BAROQCO has partnered with some of the most talented celebrities, fashion and set designers. From Paris Fashion Week to the Oscars. BAROQCO continues to have a strong presence with some of Hollywood's most iconic productions. Would you like to collaborate with us for your production, show or event?
Send your request to info@baroqco.com
BAROQCO is committed to offer Conscious Luxury, a new way of doing business that puts compassion and sustainability at its heart.
We are committed to apply imagination and vigor to grow our business in a way that respects people and the environment.
In today's world, our business approach looks to create long-term value for our customers and our team by working in a way that takes consideration of every aspect of the social, cultural, economic and physical environment. By playing a deeper role in society, we ensure our business acts with purpose.
We encourage all who are inspired to collaborate on a financial level to get in touch with us.