BAROQCO is home to a rich assortment of exceptional jewelry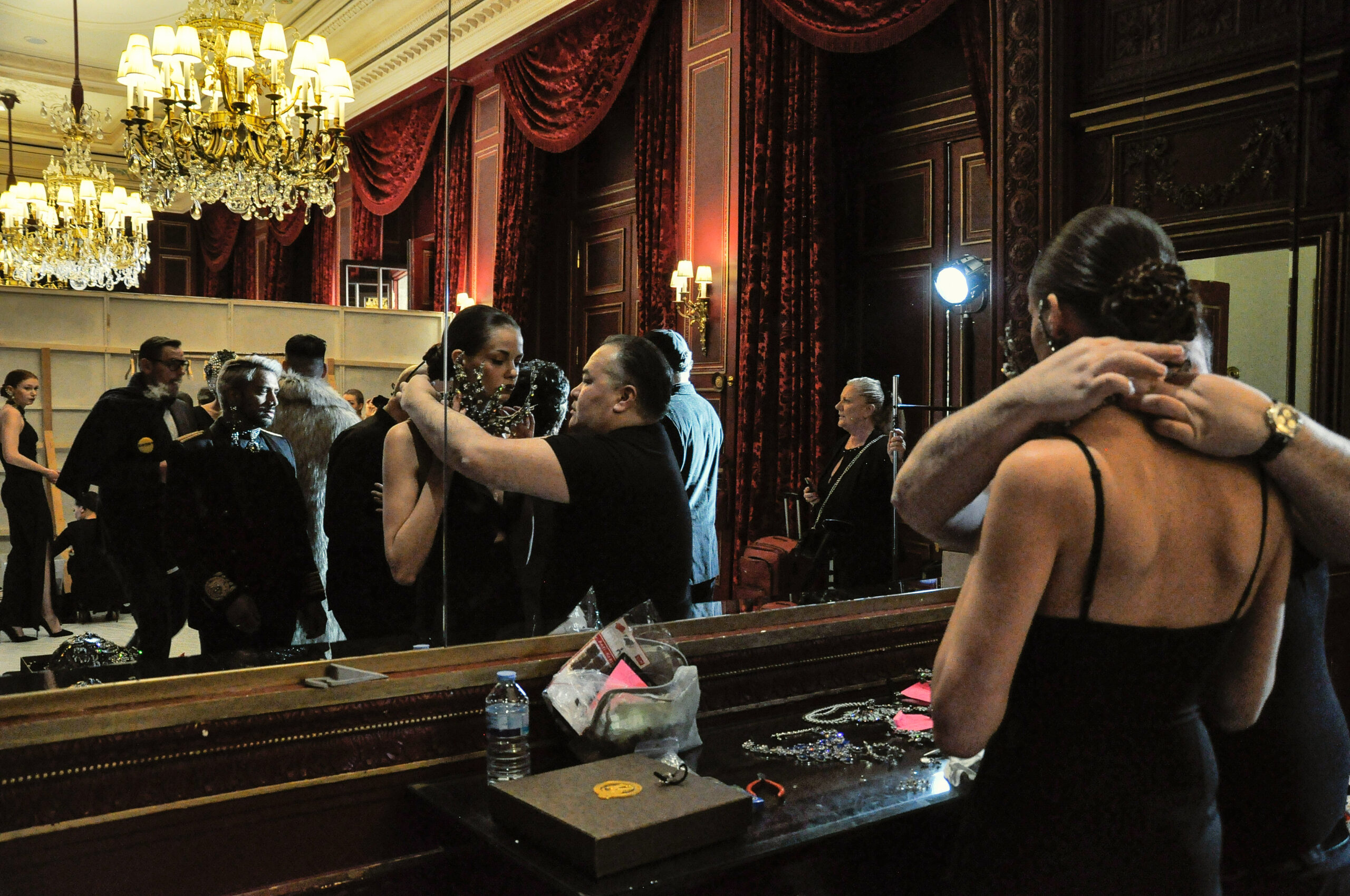 Our brand is fast becoming the world's leading fashion brand in art-jewelry.
Take a look in our wonderful world and be your inner beauty with BAROQCO.
Our vision is to portray the deepest essence of the beauty of women to the world by designing timeless high-end luxury jewellery. As fashion conscious people, we deserve a fashionable look. Handmade BAROQCO art-jewelry from Europe give you that unique baroque style with the most sophisticated details, on every occasion.
BAROQCO helps you find the perfect matching outfit for every occasion. We do this by matching jewellery, clothing, hair and make-up for special events or dress codes.
At BAROQCO you will find many different styles and kinds of jewelry, including necklaces, bracelets and rings. Are you looking for a beautiful charm for a necklace or bracelet? At BAROQCO, we have you covered.
We have been active in the field of jewelry for over decades. We are the first to spot the latest trends. And of course we keep up with the latest developments in fashion and lifestyle to provide you with the most exclusive looks.
View some of our work below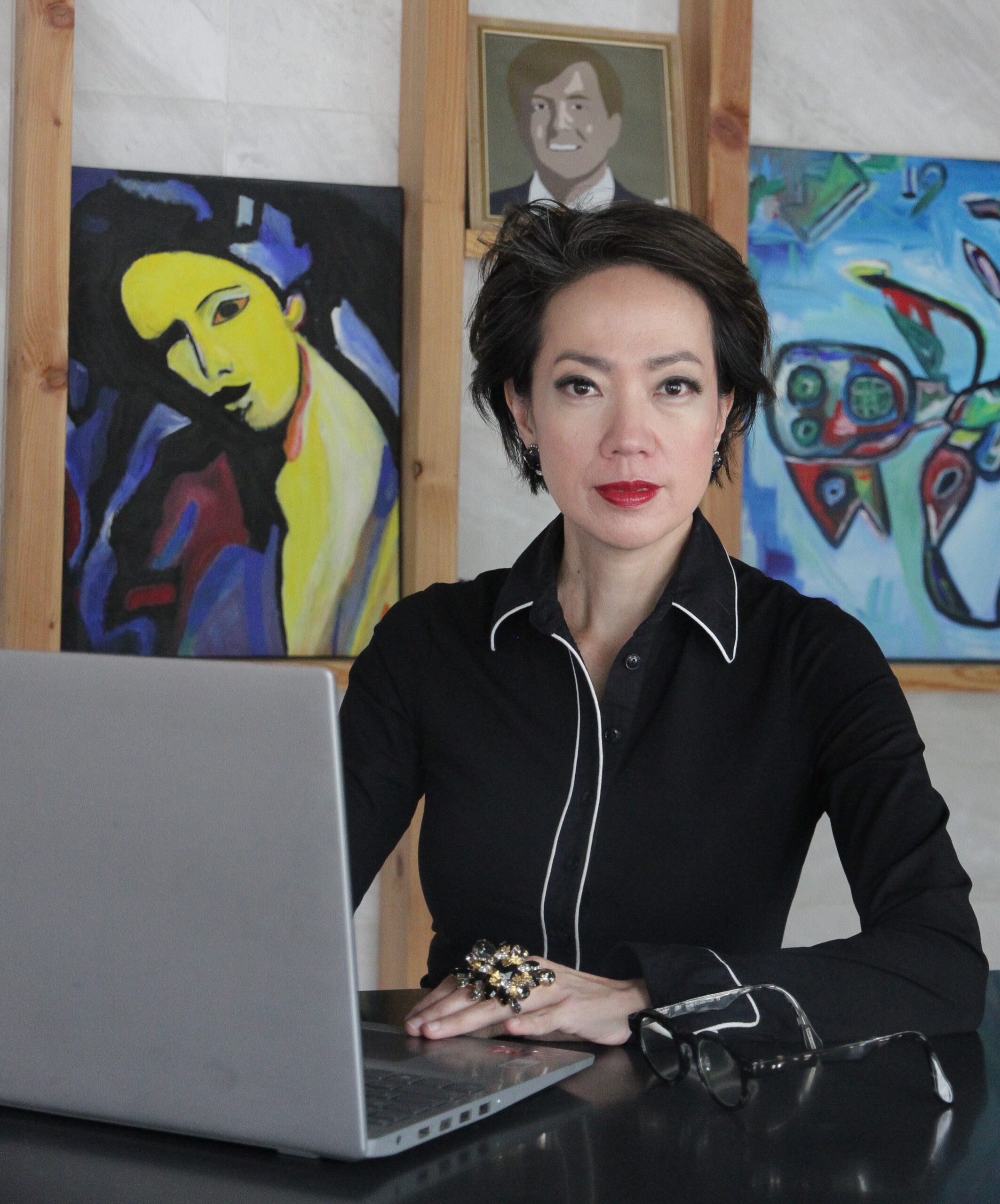 Quick & exquisit styling ideas per occasion