Indescribable unique designs style that creates that signature look for every occasion. Romantic, feminine and elegant chic in palladium or gold necklaces. MADE WITH SWAROVSKI® CRYSTALS and or in combination with Bohemian Art Stones.
Stand out of the crowd with the Chloe necklace and enchant your admirers with this elegant beauty. The chain is embedded with small round crystals and the center piece is a combination of navettes, drops and oval in black diamond SWAROVSKI® CRYSTALS. The perfect blend of elegant and charming. Pair it with matching pieces from our Genesis collection. Set in gold or palladium.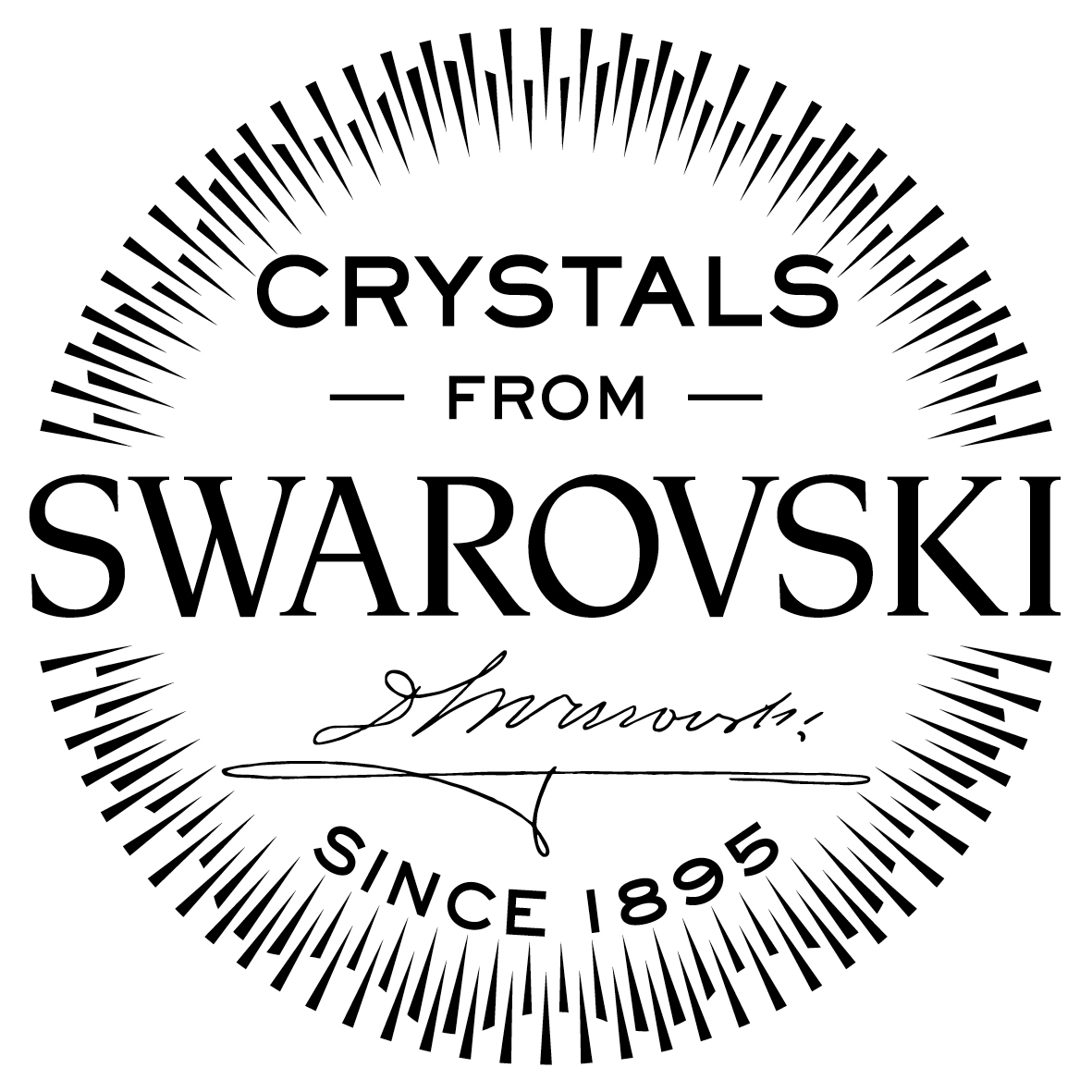 Additional information
| | |
| --- | --- |
| Collection | The Genesis Collection |
| Length | 10 centimetres (US = 3.93 inches) |
| Width | 4 centimetres (US = 1.57 inches) |
| Chain Length | 50 centimetres (US = 19.68 inches) – length is adjustable. |
| Stones | 100% pure SWAROVSKI® CRYSTALS |
| Material | Nickelfree Brass |
| Plating | Black Diamond Palladium, Black Diamond Gold |
Each masterpiece is initiated with the concept design, production plan and production. Ornaments are plated in palladium or gold. Once the ornaments are ready, the following steps are to make the ornaments into the frame work of the masterpiece and afterwards, MADE WITH SWAROVSKI® CRYSTALS and Bohemian Art Stones to make the masterpiece complete.