Indescribable unique designs style that create that signature look for every occasion. Romantic, feminine and elegant chic in palladium or gold-colored earrings or chandeliers. MADE WITH SWAROVSKI® CRYSTALS and or in combination with Bohemian Art Stones.
These gorgeous stud earrings are simple yet unique oval shaped with a frame of crystals. The Mary is a truly versatile and suitable for any style and occasion. We have created 4 styles to make your everyday signature look complete this fall/winter. In combination with Bohemian art stones and SWAROVSKI® CRYSTALS in the colors green, black diamond, light pink and purple-grey. Set in gold or palladium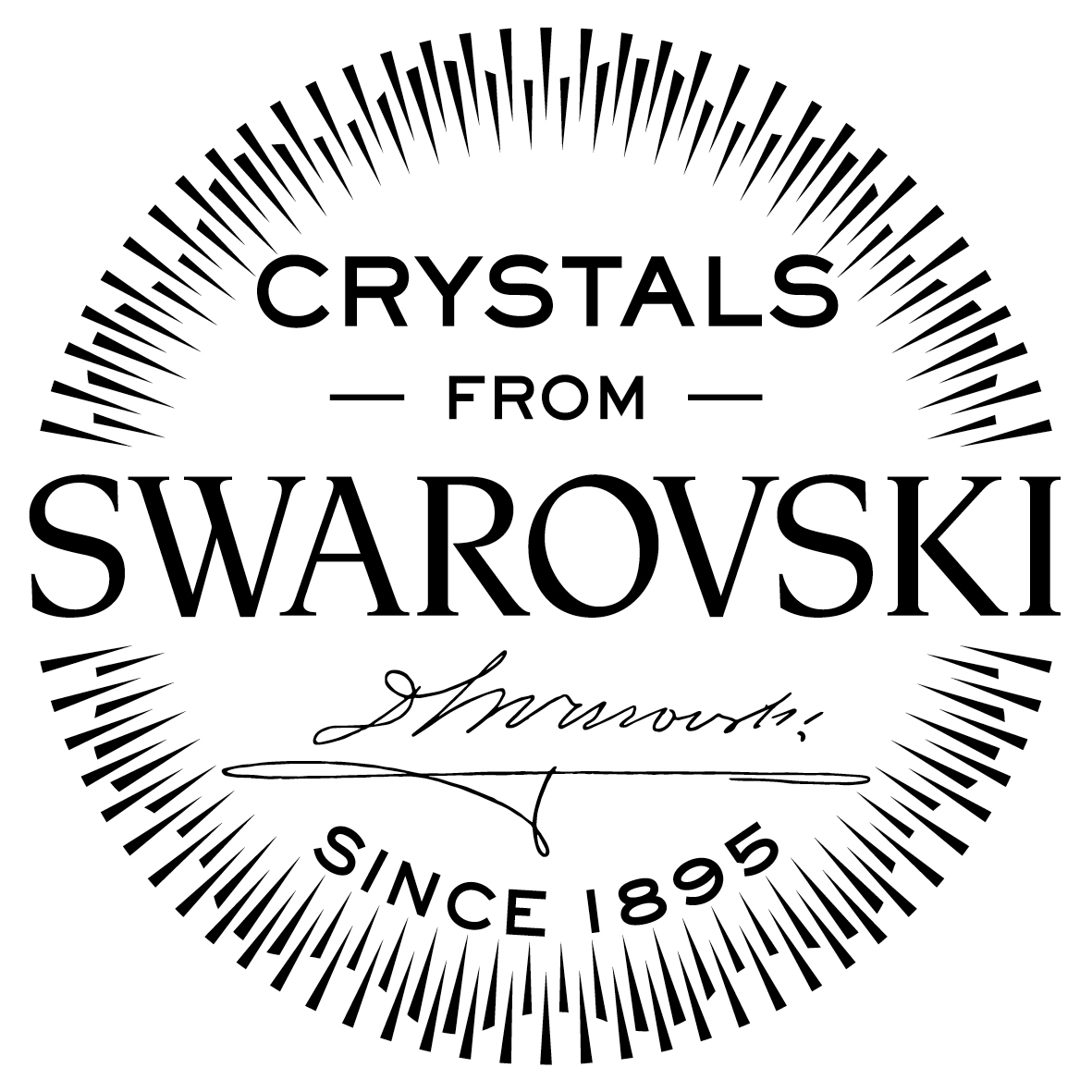 Additional information
| | |
| --- | --- |
| Collection | The Genesis Collection |
| Length | 2 centimeters (US = 0.78 inches) |
| Width | 1,5 centimers (US = 0.59 inches) |
| Stones | 100% pure SWAROVSKI® CRYSTALS |
| Material | Nickelfree Brass |
| Plating | Green Palladium, Green 24K Gold, Light Pink Palladium, Light Pink 24K Gold, Black Diamond Palladium, Black Diamond 24K Gold, Purple Grey Palladium, Purple Grey 24K Gold |
Each masterpiece is initiated with the concept design, production plan and production. Ornaments are plated in palladium and or 24K gold. Once the ornaments are ready, the following steps are to make the ornaments into the frame work of the masterpiece and afterwards, MADE WITH SWAROVSKI® CRYSTALS and Bohemian Art stones to make the masterpiece complete.
Take a look at these matching items