Indescribable unique designs style that create that signature look for every occasion. Romantic, feminine and elegant chic in palladium or gold earrings or chandeliers. MADE WITH SWAROVSKI® CRYSTALS and or in combination with Bohemian Art Stones.
The Shiloh chandeliers, are luxurious and regal with golden shadow SWAROVSKI® CRYSTALS. That creates harmony in this irresistible and eye catching chandeliers. This Shiloh is affiliated from our shows at Paris fashion week Haute Couture. The Shiloh will empower you and give you our signature look. They make your special event complete. Set in gold or palladium.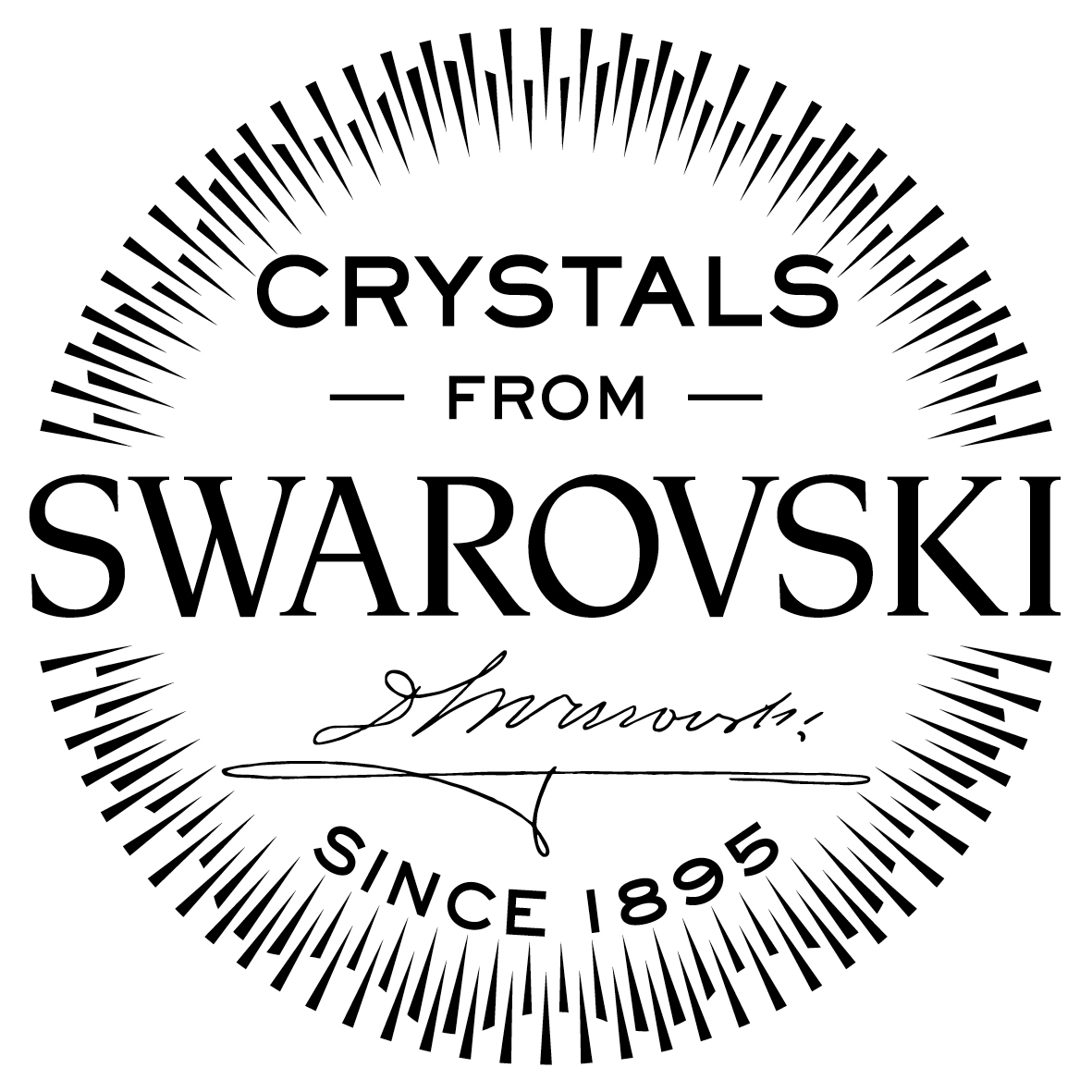 Additional information
| | |
| --- | --- |
| Collection | The Genesis Collection |
| Length | 3,5 centimeters (US = 3.74 inches) |
| Width | 2,8 centimers (US = 1.10 inches) |
| Stones | 100% pure SWAROVSKI® CRYSTALS |
| Material | Nickelfree Brass |
| Plating | Mixed Crystals Palladium, Mixed Crystals Gold |
Each masterpiece is initiated with the concept design, production plan and production. Ornaments are plated in palladium and or gold. Once the ornaments are ready, the following steps are to make the ornaments into the frame work of the masterpiece and afterwards, MADE WITH SWAROVSKI® CRYSTALS and Bohemian Art Stones to make the masterpiece complete.